ATTENTION:
Are You Trying To Deliver The Best Events?
Digitise Your Event Safety & Compliance.
– Let Nothing Slip Through The Cracks Ever Again!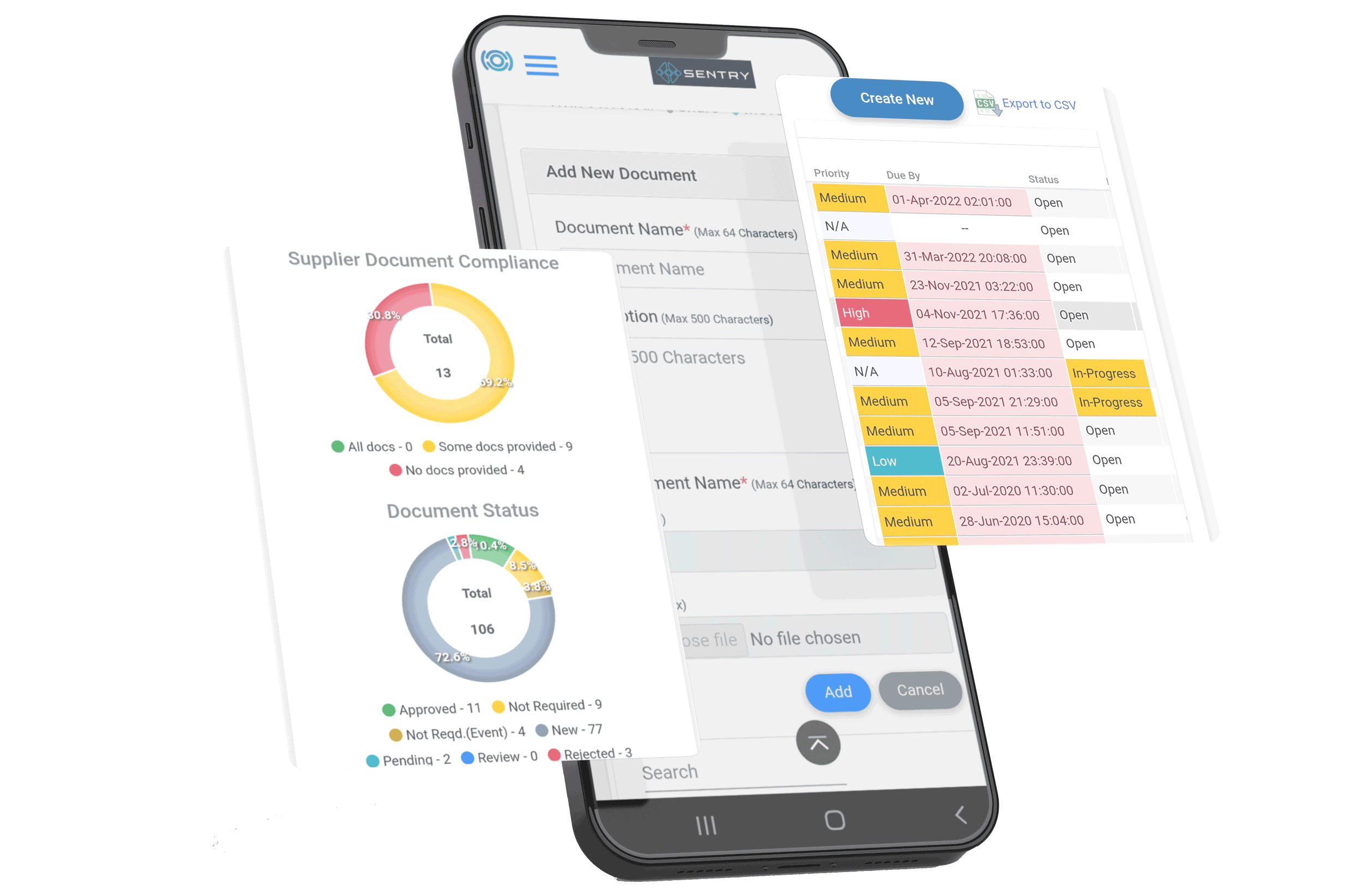 associated with time consuming tasks in the delivery of complex events.
"As a large business that executes events across a number of states with multiple suppliers, being able to work with a central platform and hub that enables us to capture all key supplier and staff documentation and information in the one place has saved us countless administrative hours. This has allowed our team to focus on the quality and review methods of the documentation received as well as being able to track and identify suppliers that haven't completed certain elements without the need for multiple spreadsheets and email trails."
Are You Ready To Transform Your Events Forever?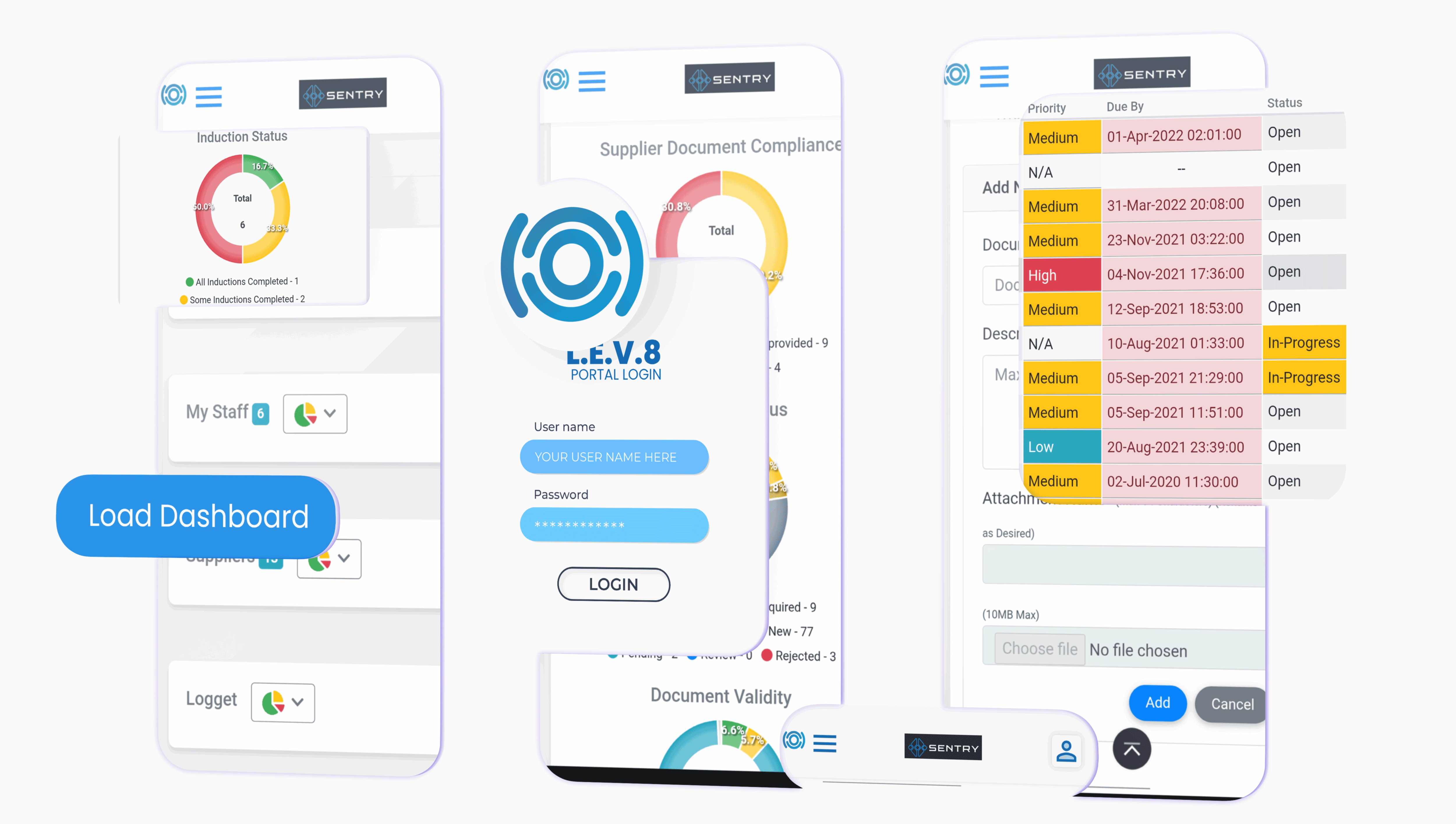 Australia's Leading Major Event Organisers.